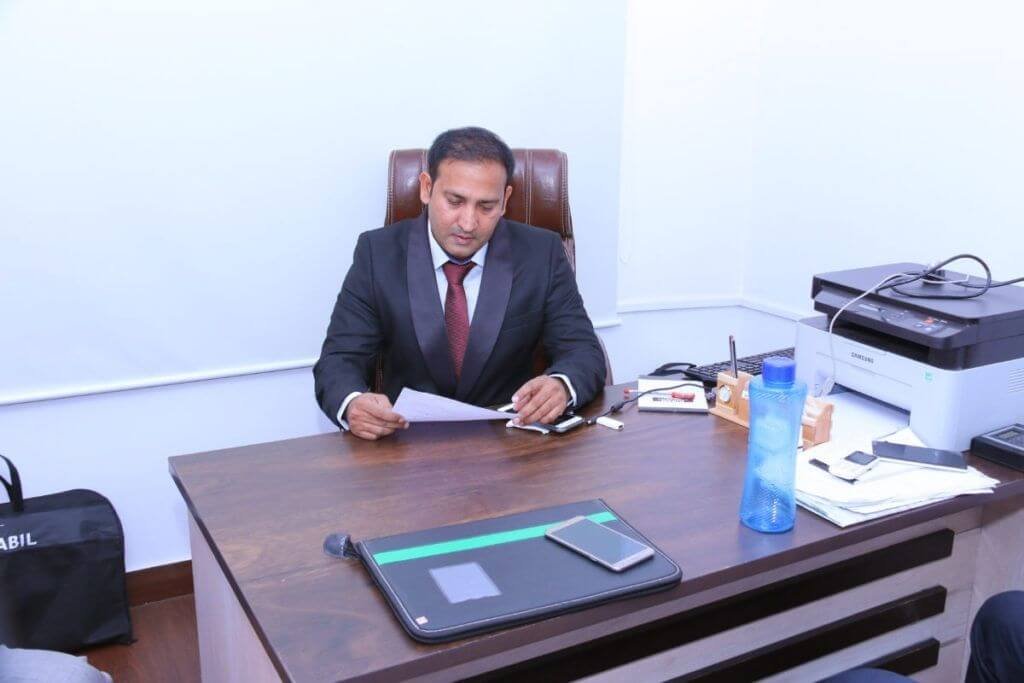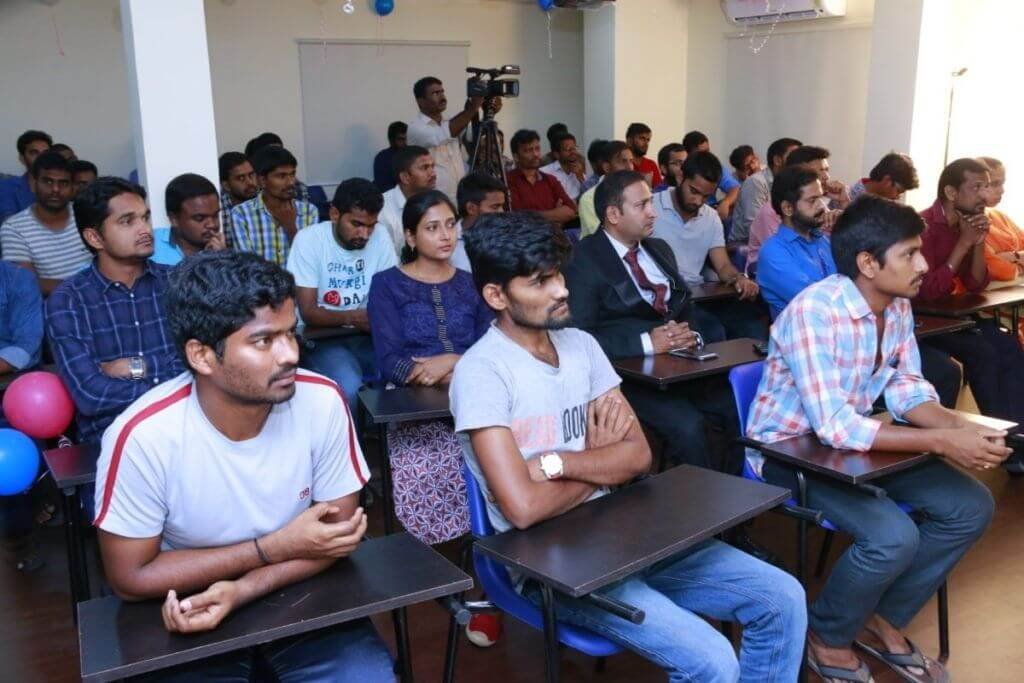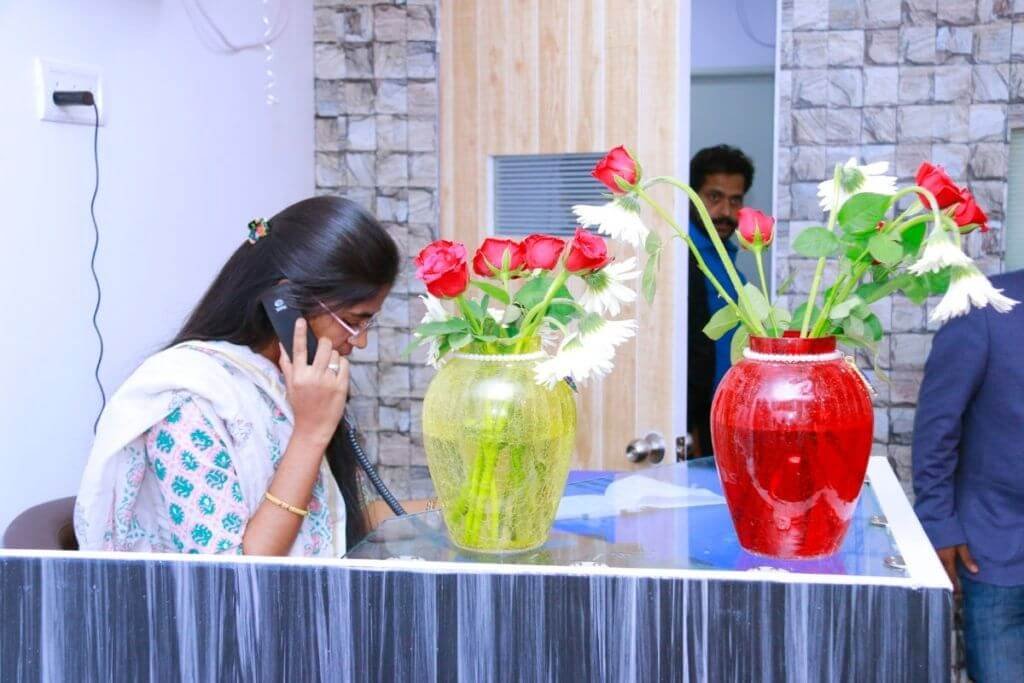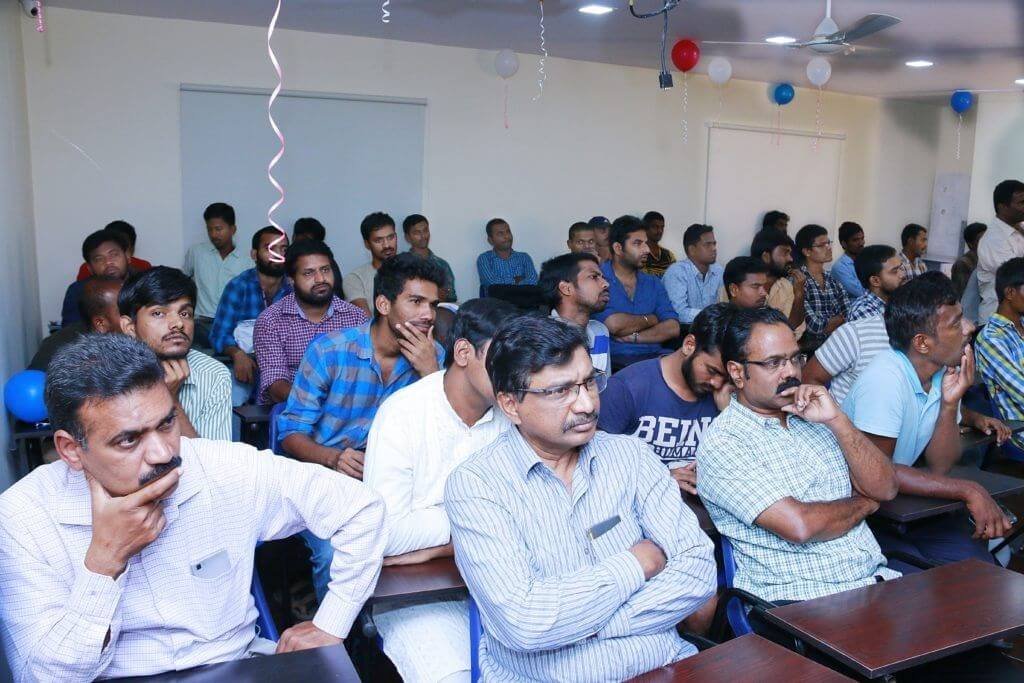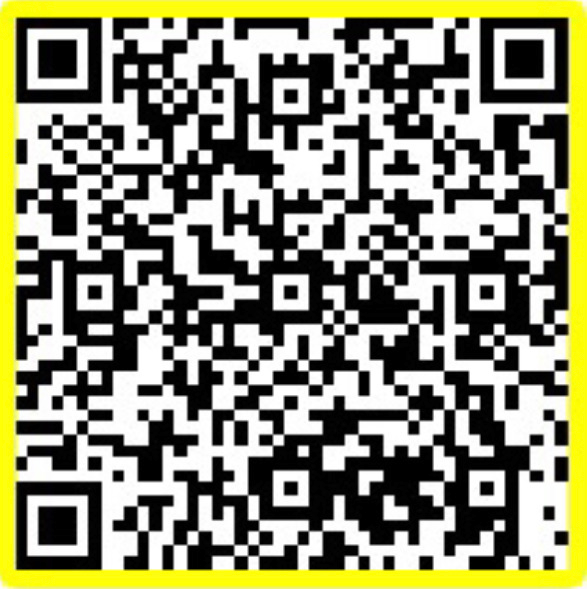 Download our Android App for all Competitive Exams
EZE Academy is a unit of GPG EZE INTERNATIONAL EDUCATION PRIVATE LIMITED, founded with an idea of making students' aspirations come true by providing them quality education with state-of-the-art infrastructure and highly qualified instructors. Founded by Mr. JK Reddy, who has ample experience in the fields of education especially in providing training for   GROUPS, CSAT, SSC, POLICE and UPSC examinations.
EZE international has built an unmatched educational line for the zestful entrants by hiring top-notch instructors, providing tailor-made study material having doors open to the students round the clock. Our aim is to improve students' confidence and empower them to combat the competitive exams.
Besides that EZE has emerged as knowledge chest of GROUPS,CSAT,SSC and Police coaching in Hyderabad city and people named it as top coaching institute for competitive exams. It is a new sunup in the lives of the students and transfigures their competitive spirit.
Most importantly EZE has its own authentic system and programs that have proven to deliver continuous results  thus making it scalable, repeatable and sustainable.
GROUPS Coaching Institutes are many in number but very few follow their own strategies. Our belief is coaching is not just paying attention in classroom. It provides a structure to prepare for the exam by giving design of the preparation, question nature, general level of competition, your level of understanding and proficiency etc. Now the question is which is the best institute for GROUPS  it is better to join our institute, attend few demos and ask the current students about the performance.
Best Institute for Competitive Exams like GROUPS, CSAT, SSC and SI CONSTABLE is a brand, to achieve that name, management has to take care of each and every point, right from cleanliness to student rank in exam. Our instruction is based on education through practice and reflection. In this approach, learners are actively engaged in; investigating, solving problems, being creative, assuming responsibility, posing questions, discussing and constructing meaning.
a) We never follow others' programs, we have our own strategies
b) We never do plagiarism, our professional faculty had developed our own syllabus according to Sub Inspector of police exam standards
c) We never focus on advertisement but believe in Word of Mouth
d) Our main focus is on weak students to get jobs
With the above reasons, ours is The Top Institute for Competitive Exams GROUPS, CSAT, SSC and SI CONSTABLE Coaching in Hyderabad, with diligent administration. In future, we will stand as a The best institute for all competitive exams like GROUPS, CSAT, SSC and Police Constable and Sub Inspector of Police Coaching in India.
Click Here For EZE ACADEMY Route