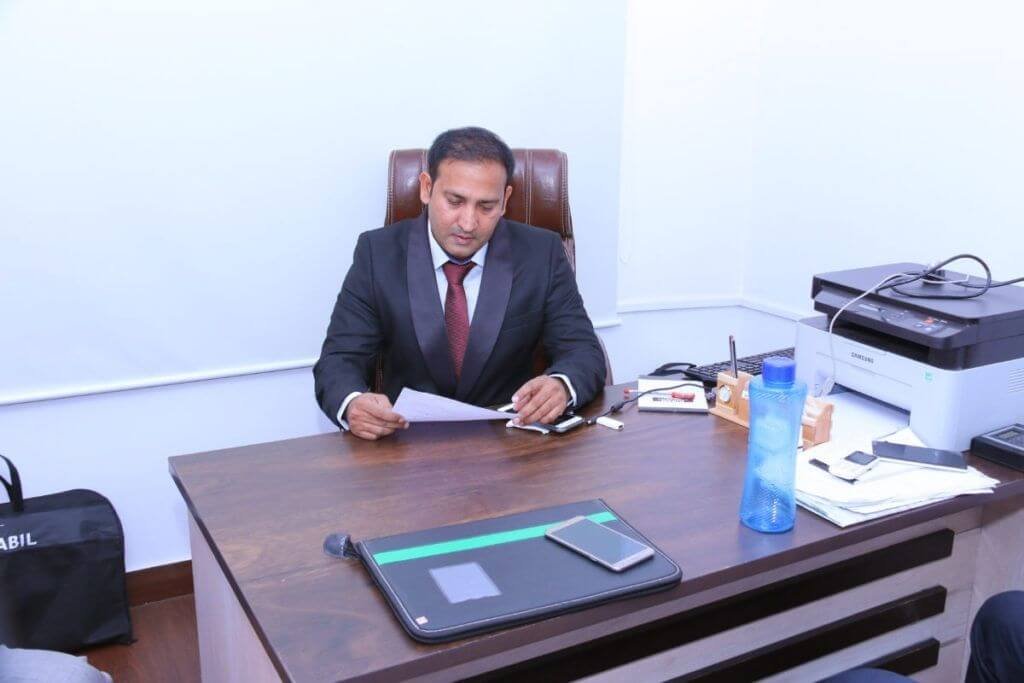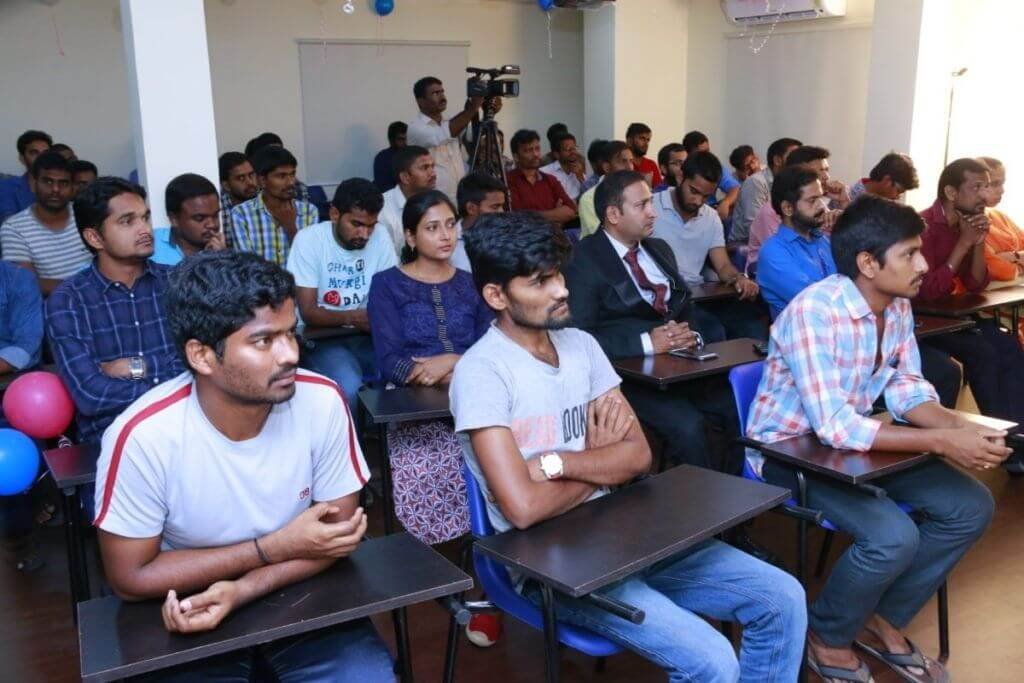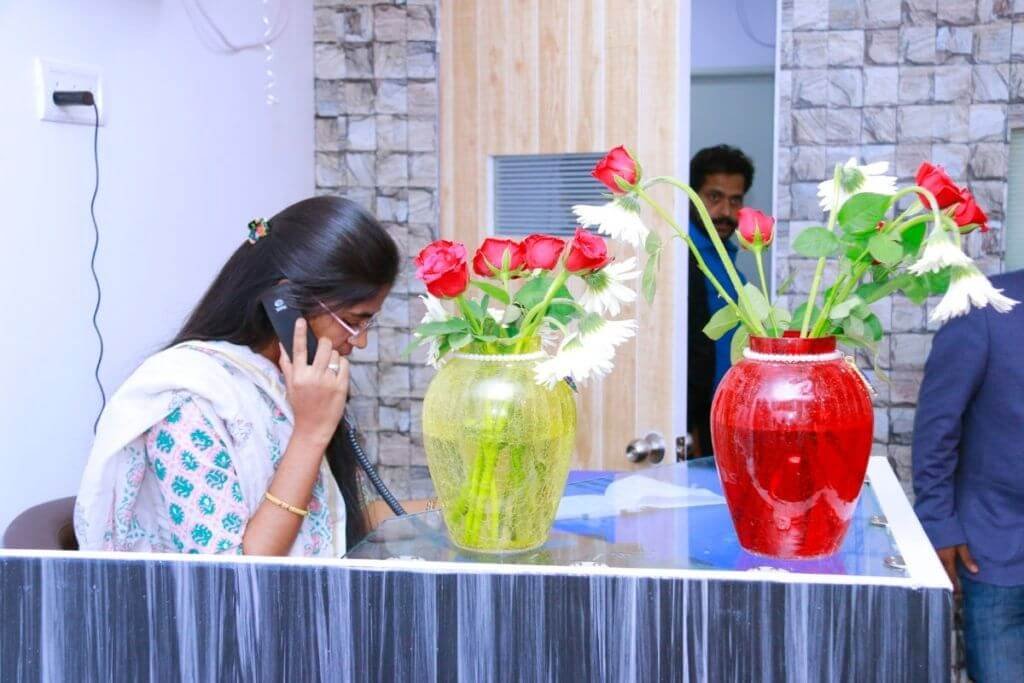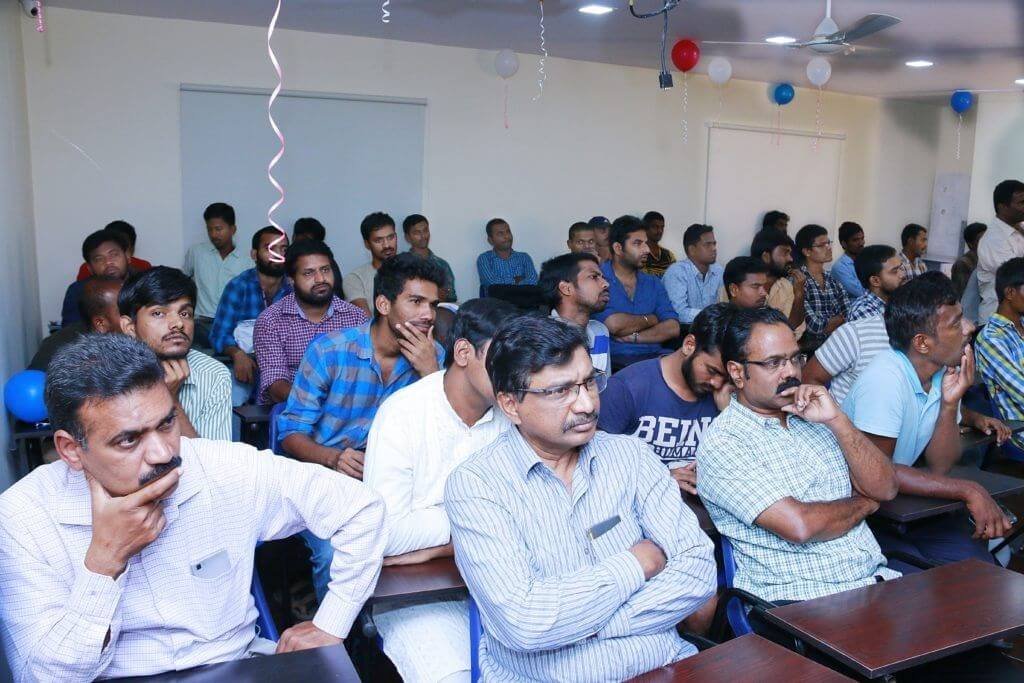 Admissions in progress for Offline SSC-CGL Coaching
Click On The Button To Pay Advance
SSC CGL New Batch Details
Batches will be started after Dhussera
Timings : 10:00am to 02:00pm
SSC CGL Long Term Batch Starts Soon

Credits
Industry Best Faculty (IITians)
Regular tests on covered topics
Grand Tests at the end of the syllabus
Separate Classes For Doubts
Special care taken for non-maths students
State Of Art Infrastructure

We at EZE Academy Provides Best SSC CGL Coaching in hyderabad. We have three types of Programs based on Student's ability
Short Term Coaching
Mini Long Term Coaching
SSC CGL Long Term Coaching
SSC CGL Short Term Coaching only meant for experts ie student who has sound knowledge in GS, MATHS,REASONING and ENGLISH Language. Course Duration is Four Months, During This period our faculty gives a gentle push in their way of approach towards cracking ssc cgl. In this process we provide necessary stuff like material and tests. The Second One is SSC CGL Mini Long Term Coaching, This is almost same as short term,only time duration is different. Duration 8 Moths.

SSC CGL Long Term Coaching
EZE ACADEMY don't have any branches, The main intention behind this, is not to kill quality, we cannot give same quality staff in all branches. To get best output in SSC CGL Long Term Coaching all the quality staff should be available at one place, there is continuous screening by them.
For Long term coaching ,We take only beginners, Who shows enthusiasm to get job in SSC CGL but they do not know what they studied in past, In one word say SPOON FEEDING LECTURE needed for them. we teach them from basic level, every doubt out of the student is clarified, to make a student from beginner to expert is a lengthy process. We need Eighteen months of time to achieve good result.
Conditions
To join in SSC CGL long term Student must produce clean chit from their local police station. Student should maintain 100% attendance
About SSC CGL
Staff Selection Commission – Combined Graduate Level Examination, is short form of SSC CGL. The examination carries out to employ staff to various positions in ministries, departments of the Government of India. It is conduct by SSC to choose staff for various Group B and Group C positions. SSC established in the year 1975.
Fundamentals
An applicant needs to have a bachelor's degree from a recognized university. Age of the applicant must be between 18 and 32 years. The application fee for 2018 is Rs. 100. All women applicants and candidates belonging to Scheduled Caste, Scheduled Tribe, Physically Challenged & Ex-Servicemen eligible for reservation are exempted from application fee.
There are four major levels for the 2018 exam.The examination consists of various levels each level will have a test taken over a period of time and the results are posted after every test. Previously the procedure included an interview as well at the end but there are no interviews required for all non-gazetted posts in the central government as of January 1, 2016. Computer skill examination is also added for some of the posts recently.
Tier 1 # Preliminary
The Tier I exam consists of a multiple-choice exam with four sections, covering the subjects of:
General Intelligence and Reasoning
General Awareness
Quantitative Aptitude
English Comprehension
The exam was normally score with max 50 Marks per section for a total of 200 Marks. The newest version of this exam such as with 2018 conducted online. Results from Tier I, qualified contender can then take the Tier II and Tier III exams.
Tier 2 # Mains
The Tier 2 exam consists of multiple choice questions with Four Choices. covering the topics :
Quantitative Aptitude
English Language and Comprehension
Statistics
General Studies, (i) Finance & Accounting (ii) Economics & Governance.
The exam carries maximum 200 Marks per section. Most positions required the candidate to take only the first two sections (Paper-I: Quantitative Aptitude, Paper-II: English Language and Comprehension), but certain positions require the third or fourth section. The latest versions of this exam as of 2018 was conducted online.
Tier 3 # Descriptive Paper
Written exam offline – Exam in which candidates are to do writing in the form of essay writing and letter writing & precis and application writing. The exam can write in English or Hindi.
Tier IV exam: Data Entry Skill Test / Computer Proficiency Test
In 2016, 4th tier added with two possible exams depending on the positions applied.
Data Entry Speed Test , applicants enter data at the speed of 2000 key presses in 15 minutes. This is mainly for positions such as Tax Assistant. (Central Excise & Income Tax)
Computer Proficiency Test (CPT): covering the topics of word processing, spreadsheets, and making slides.
Other exams
Other exams are necessary for certain positions. The types included. Personality Test / Interview (discontinued starting 2016), Physical Endurance Test / Medical Examination for Central Police Organization (CPO)
How to Crack SSC CGL
Staff Selection Commission conducts Combined Graduate Level examination for various posts in different government departments and ministries in the country. Aspirants apply for these examinations to get their desired job. . Every year a large number of candidates give this exam, but very few of them qualify the exam, since they pursue certain approach which most of us don't follow
The competition of SSC CGL posts is getting high every year with number of candidates appearing for the examination, The Process is first, candidates need to undergo prelims, secondly mains written examination followed by Descriptive Paper & computer proficiency Test from the commission to finally get selected for the posts.
How To Prepare SSC CGL
The first and foremost rule, keep away from making wrong answers, , Don't mark wrong answers or answers which you are not sure about. One wrong answer means deduction of one-fourth marks of the actual marks . This could lower your chances to qualify. Second important thing is to practice previous year question papers and mock tests of eze academy; you can buy from official website:
a) Combined Study
The best way to get ready for the examination is to create an environment of competition for that the candidates must undergo group studies.
b) Time Frame
Solving problems is not a hard task but solving problems in time is makes difference if it is possible cracking exam is bit easy. Handle the time for each section according to your strength and weakness.
c) Self-belief:
Confidence is stepping stone to the success, so be positive at the time of exam. Don't get dejected by questions you face, because some questions will be always there that are not easy to solve.
d) Practice papers:
SSC repeats some of the questions, so practicing previous year paper will help you.
e) Adaptability:
Make your self flexible and change swiftly according to the condition. Every now and then the segment you know well are going to be hard, and the sections you don't have much command are going to be easy. So don't get frighten and adapt yourself according to that.
f) Revision:
Many students don't find time for revision. They should know the significance of revision. Revision assists them to remember all the stuff they have prepared. Most importantly it is hard to solve questions in the exam without proper revision.
g) Online Test Series
So Students must practice online test (as many as you can ) before they give SSC CGL examination thus you feel very comfortable with technical stuff at the time of exam
Finally Making tiny notes of short tricks, formulas, English rules, and some general awareness will assist you to improve in a less time. get ready with short note according to your strengths and weakness.